Welcome to Mercer University's College of Nursing
The mission of Georgia Baptist College of Nursing is to excel in teaching, scholarship, leadership, practice, research, and service, while embracing the core values of the College. The College remains vibrant as we continue the cultivation of new knowledge leading to a multitude of degree opportunities.
Academic Programs
Mercer University's Georgia Baptist College of Nursing prepares its students for lifelong careers in nursing. Whether you're entering the field, adding a specialty, or advancing in the profession, we have a degree program that's right for you.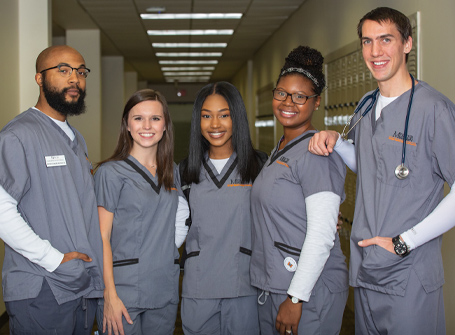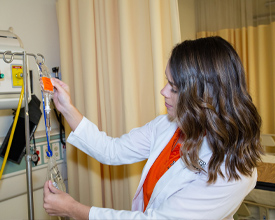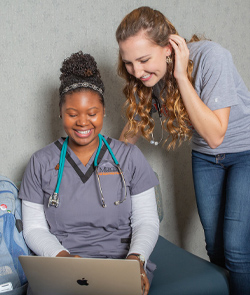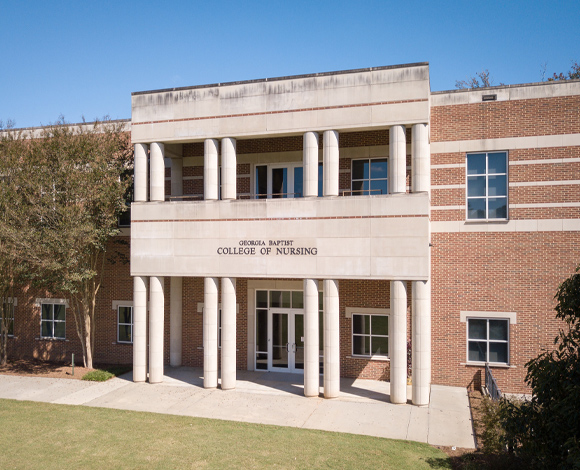 Admissions
The Georgia Baptist College of Nursing offers degree programs to meet a variety of educational and professional goals. Apply now to start the process of turning your career dream into a reality.
College of Nursing
Latest News and Features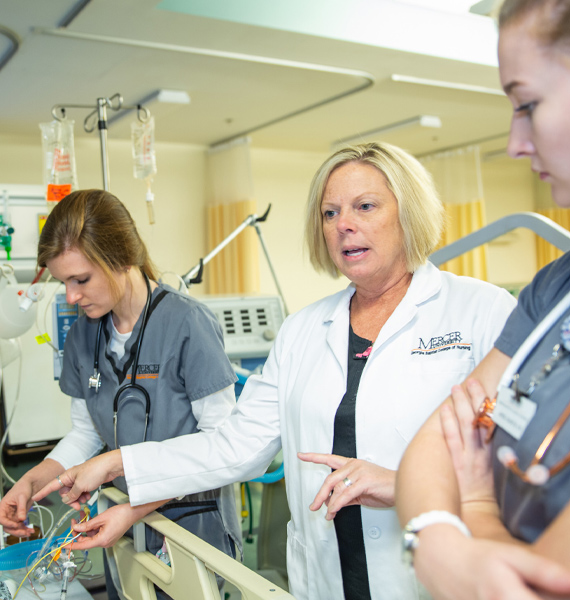 Faculty and Staff
Meet the team of skilled professionals who educate and train our next generation of nurses.